Marazzi SistemN
SistemN van Marazzi is een innovatieve keramische tegelserie geproduceerd met behulp van milieubewuste, ultramoderne productieprocessen. Een fraaie collectie keramische tegels met neutrale tinten van wit tot zwart in drie prachtige oppervlakken en vier verschillende formaten. De SistemN porseleinen platen zijn geschikt voor gebruik als vloer- en wandbekleding voor particuliere of commerciële locaties, zowel binnen als buiten.
Marazzi SistemN
12 kleuren
5 formaten


Formaten
10×60
15×60
30×60
60×60
60×120
Kleuren
Bianco Puro
Bianco
Grigio Chiaro
Sabbia
Perla
Grigio Medio
Grigio Scuro
Tortora
Fango
Grafite
Nero
Marrone
Kom langs voor de serie Marazzi SistemN
In onze ruime showroom in Purmerend kunt u een grote collectie actuele design tegels bekijken. In veel formaten, uitvoeringen, looks en kleuren. We hebben een ruime selectie van de beste merken voor u klaar staan. We helpen u graag op weg met uw woonwensen en kunnen de tegels ook voor u leggen. Eigen ervaren vakmensen maken uw vloer en verwerken wandtegels snel en vakkundig. En voor een scherpe prijs, dus bij Maas Tegels slaagt u altijd. Bekijk ook de serie Blend of Treverk.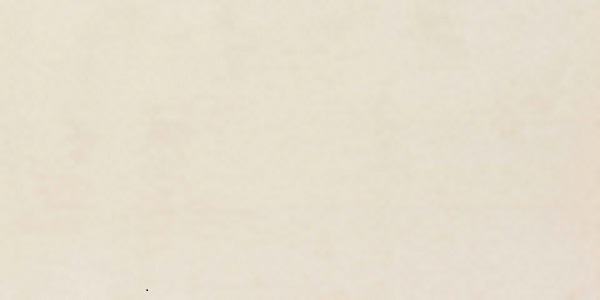 SistemN
Grigio Chiaro
60×60 SistemN
Grigio Chiaro
60×120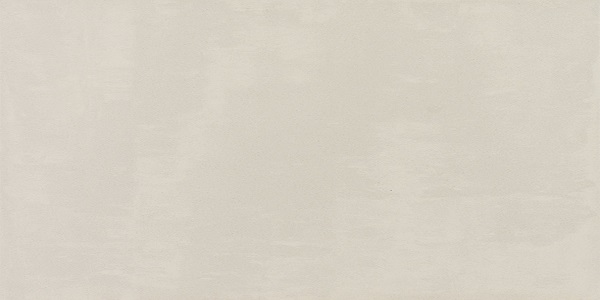 SistemN
Grigio Chiaro
30×60

SistemN
Grigio Chiaro
15×60

SistemN
Grigio Chiaro
10×60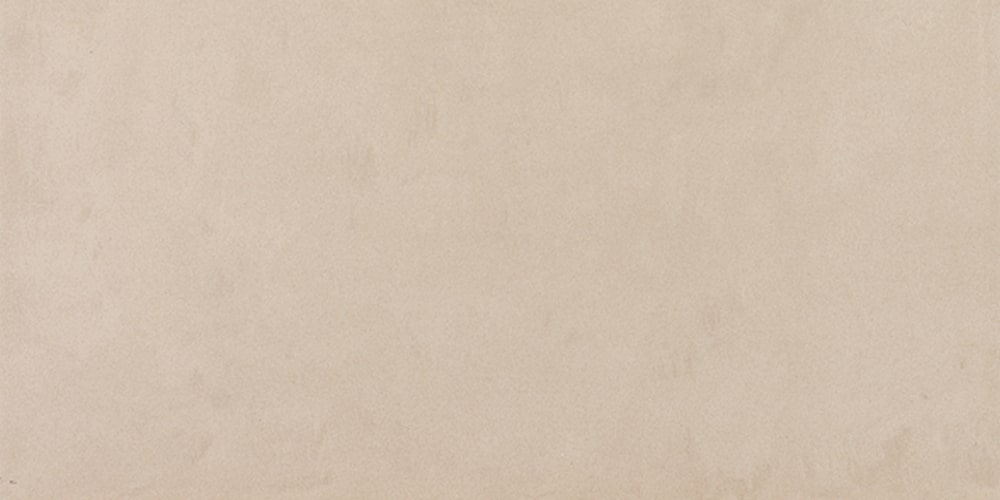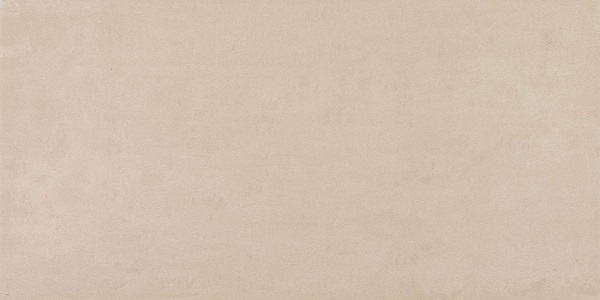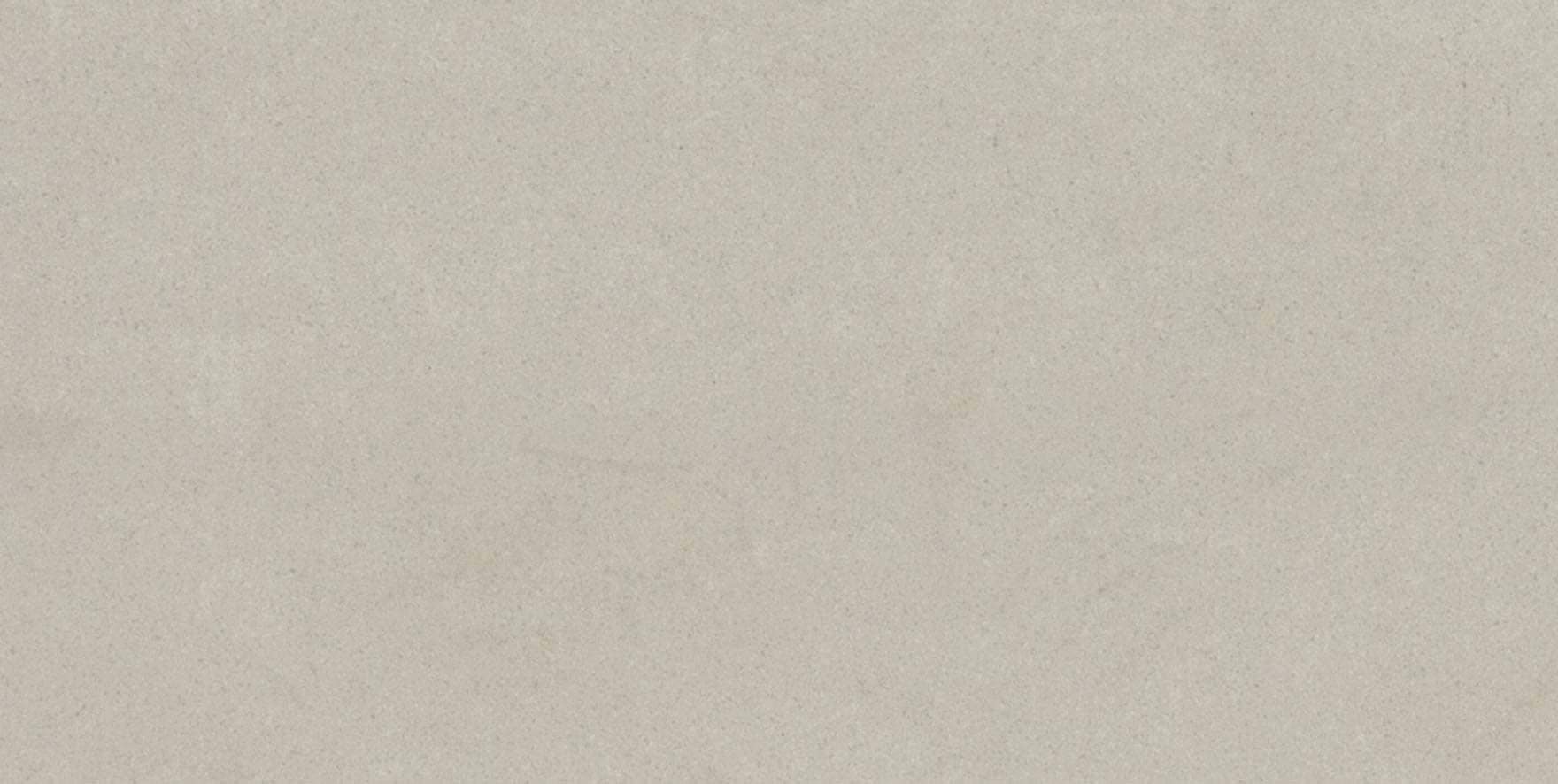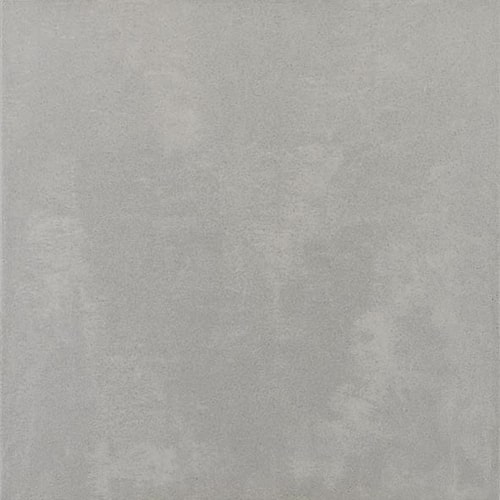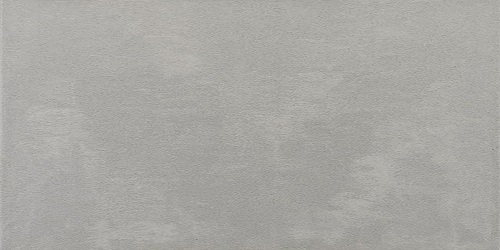 SistemN
Grigio Medio
60×120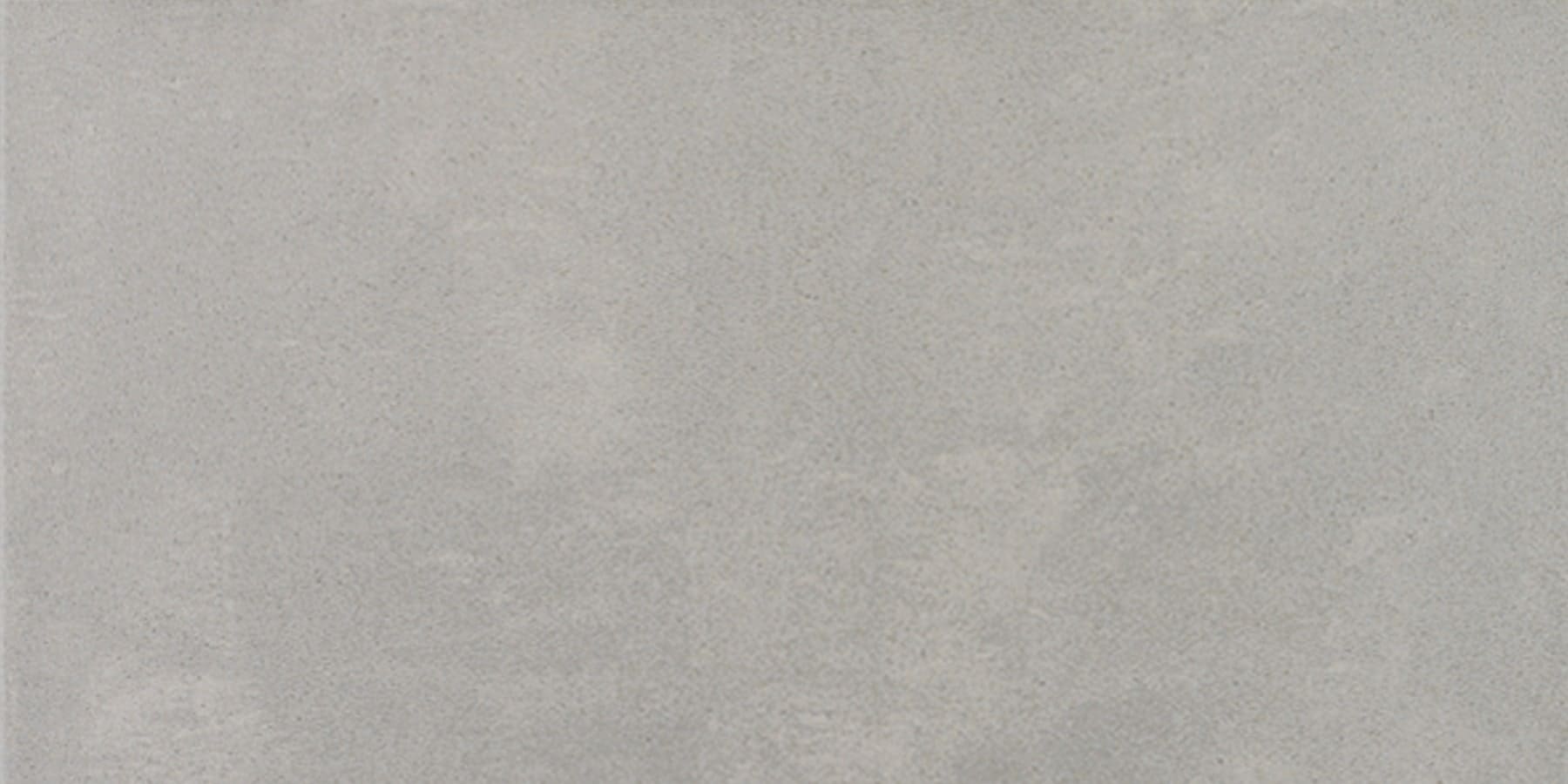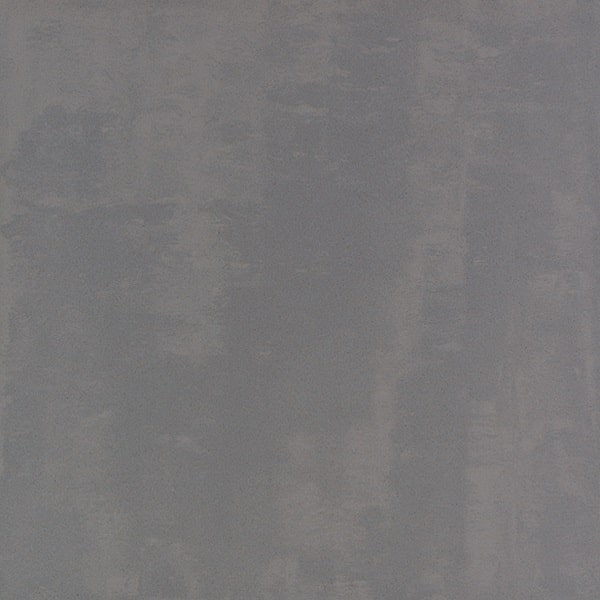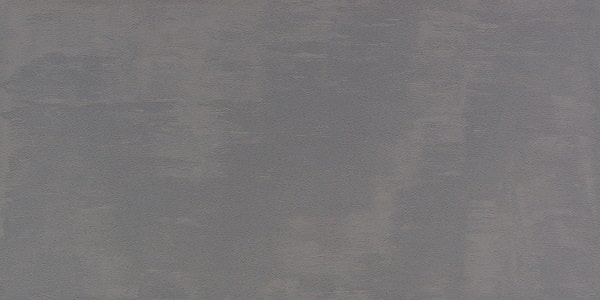 SistemN
Grigio Scuro
60×120